The Smart CAB
Serial-tested modularity, x2x-usability and smart farming ready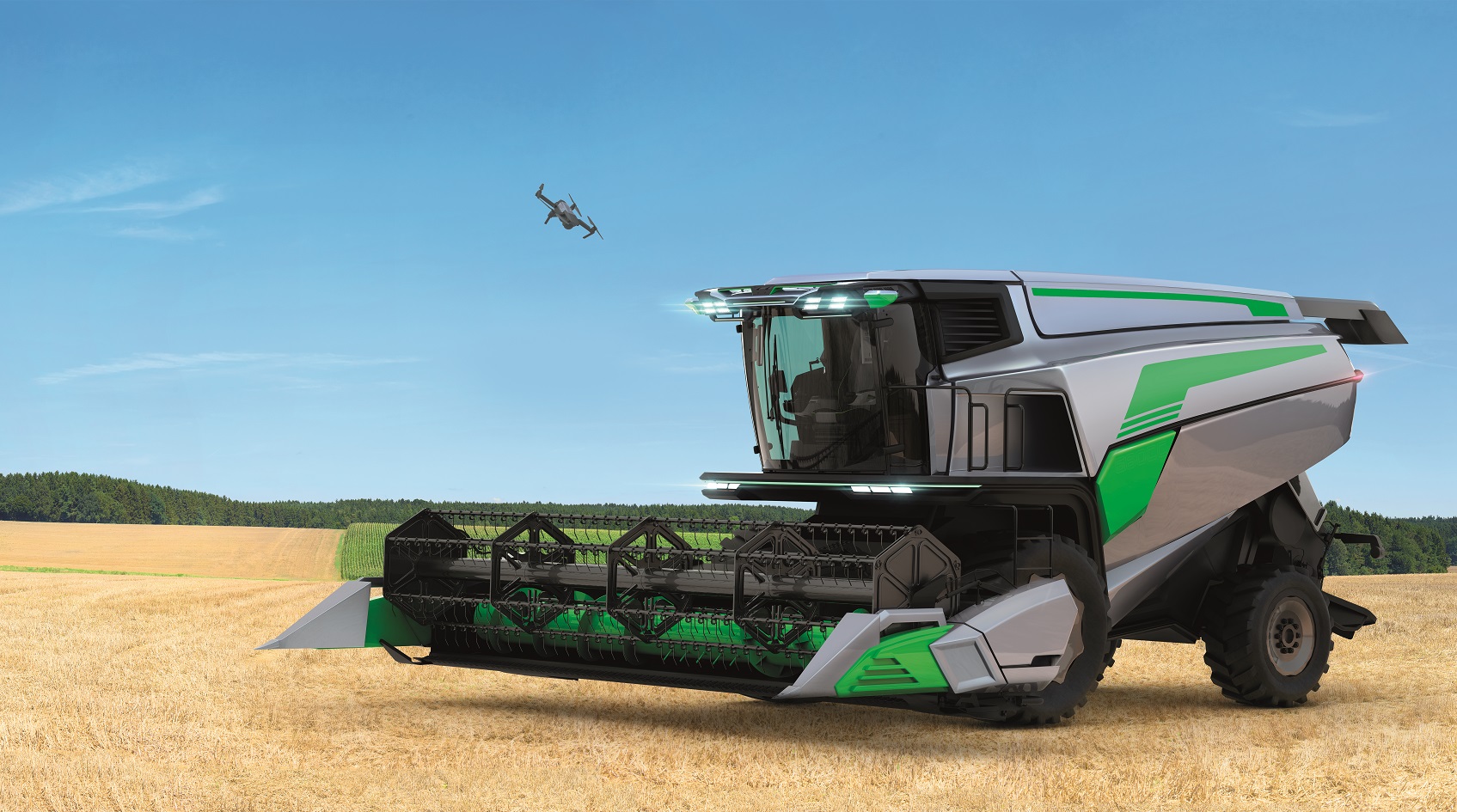 Based on a multifunctional cab for self-propelled vehicles such as harvesters and field sprayers, the CAB Concept Cluster demonstrates
what is possible today and in the future. We transfer major trends such as serial-tested modularity, x2x-usability and smart farming into
real added value for our customers: flexibility, future reliability, and profitability.
serial-tested modularity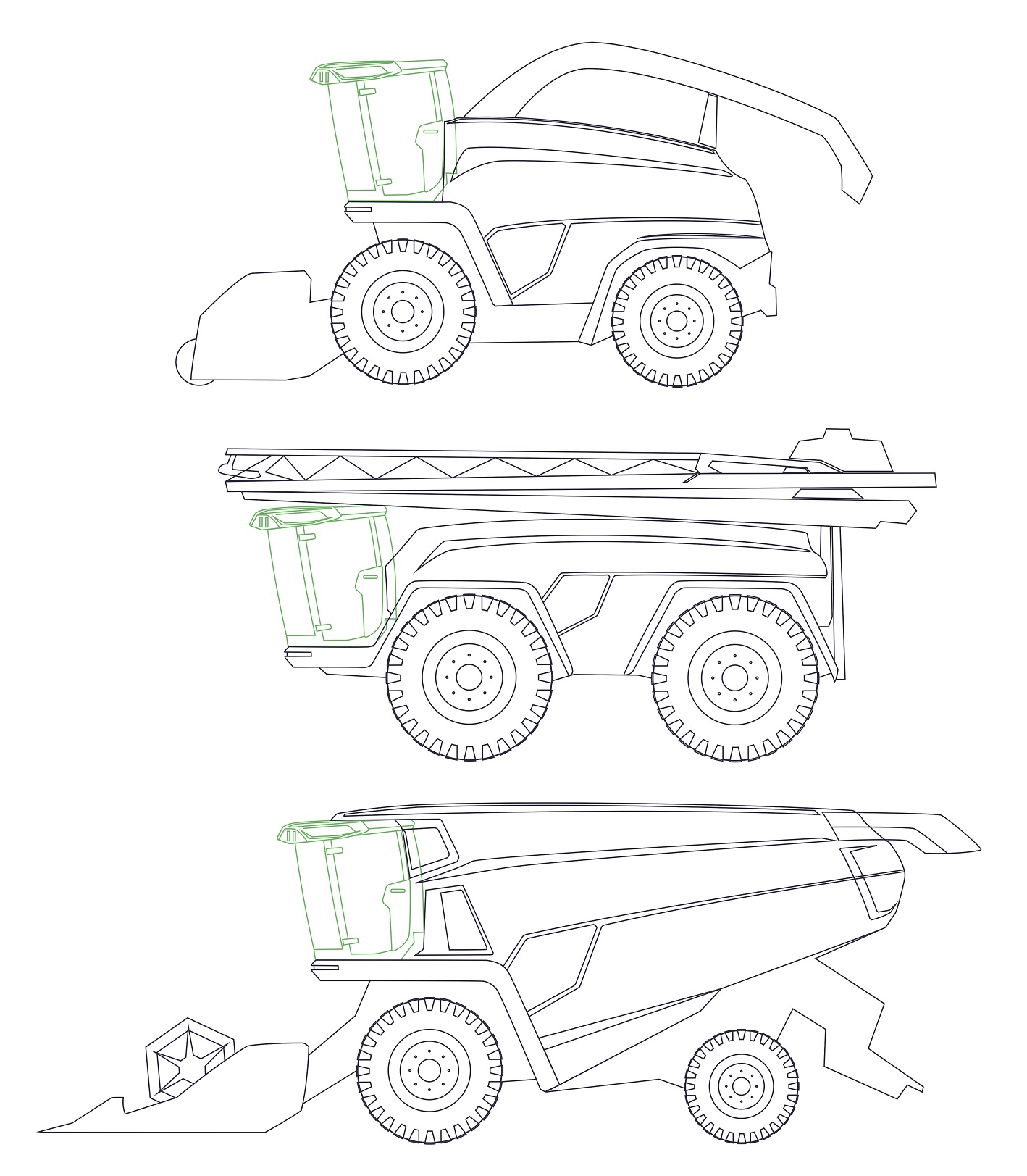 Flexibility has become a key notion in development and production today. For the Smart CAB, serial-tested modularity is therefore
a key component of the cab concept. All indicated innovations are near start of production or have been serial-tested, can be flexibly
combined and adjusted to various machine types. The Smart CAB is based on a serial-tested product (FRITZMEIER) integrating all
CCC innovations. The modular design ensures flexible operational capacity for different vehicles. For the customers, this means:
great quality, low development and equipment costs and quick production start without risks.
x2x-usability
For enabling maximum x2x-usability – whether it be in communication between driver and machine, machine and cloud or among
other components – the Smart CAB operates with an extremely performative CAN structure. As an open system, it knows no boundaries
in terms of connectivity, thus providing greatest future reliability.
smart farming ready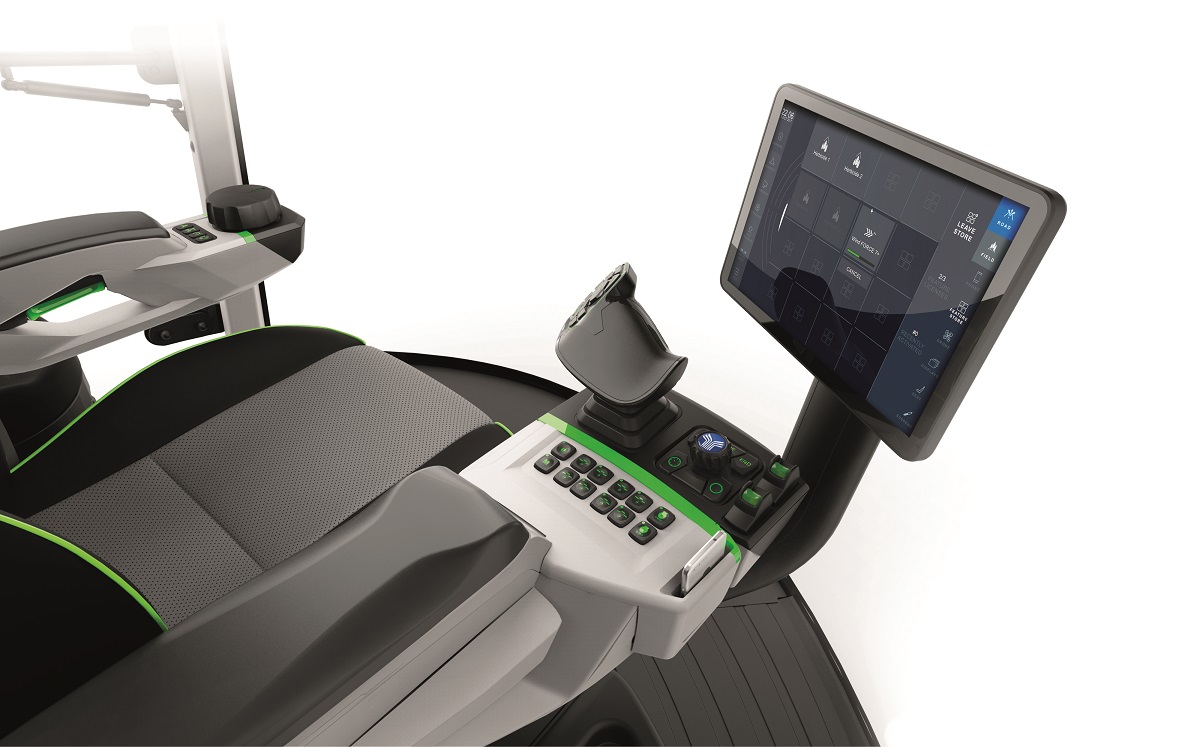 For application in the areas of smart farming, the new cab also shows the way forward, whereas profitability is the focus here. In general,
many IoTs and digital products by other manufacturers can be flexibly integrated.
On board, of course: safety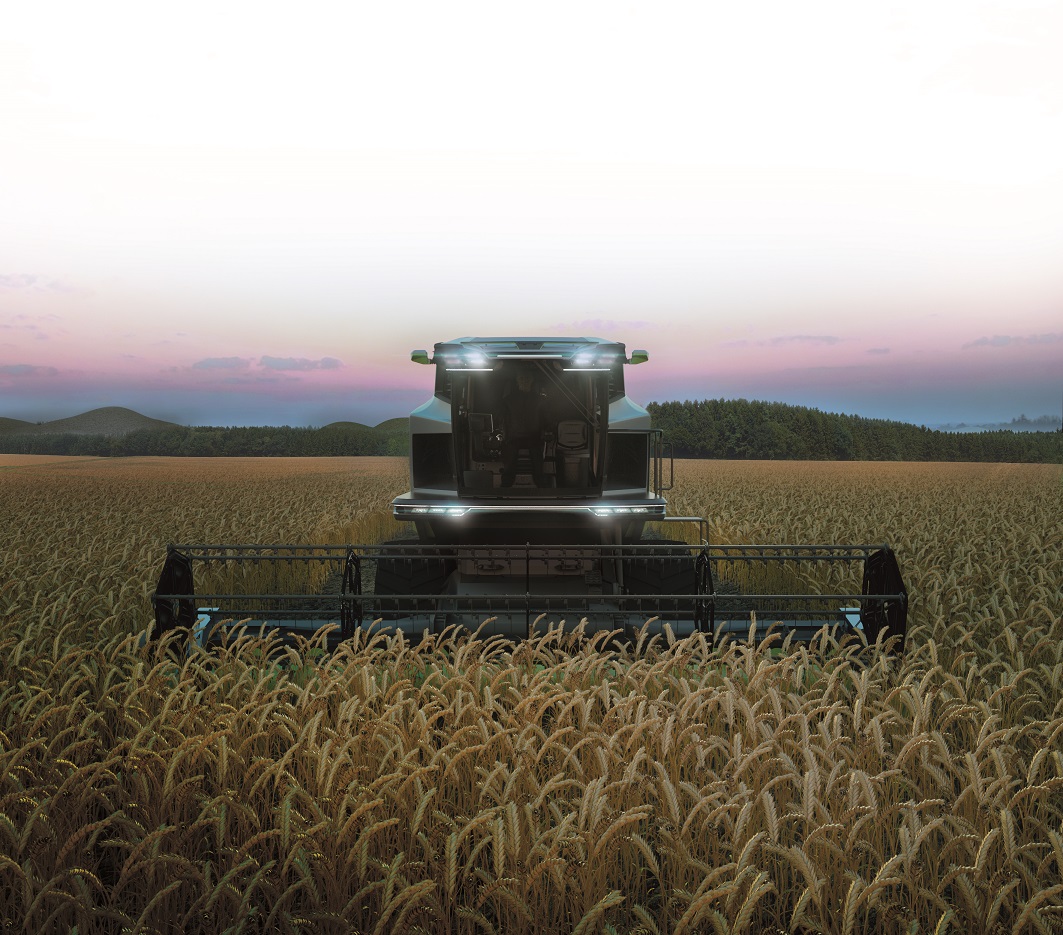 The Smart CAB safety concept also employs the latest technologies. For reducing the glaring effect for other vehicles and drivers themselves,
the Smart CAB uses object recognition, Smart Matrix Worklights and light reference sensors. For 100% line-of sight illumination, a roof-
integrated eye-tracking camera follows the driver's line of sight and dims the non-observed surrounding.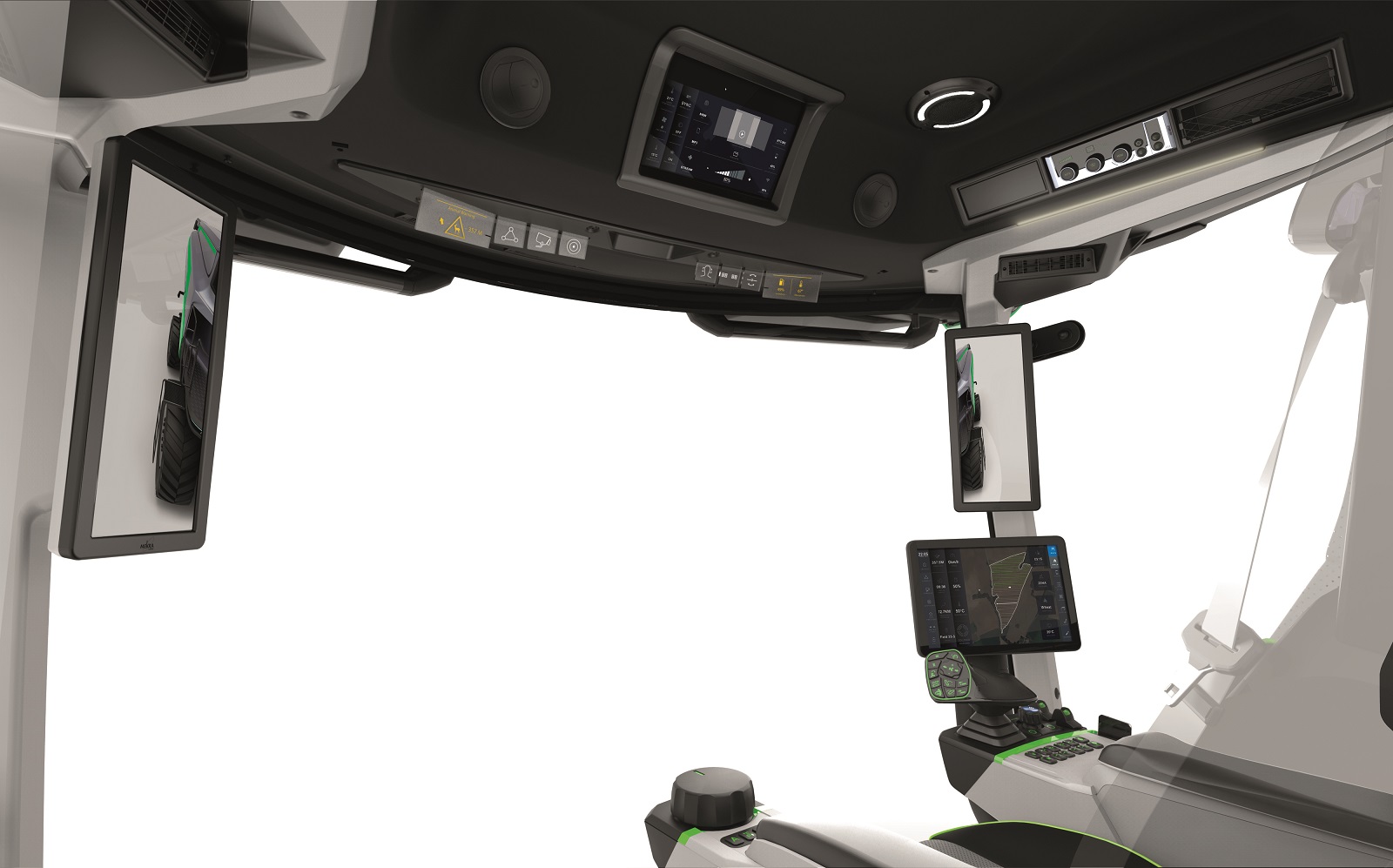 Lighting elements in the cabin roof can be employed for collision prevention. A tinting foil integrated into the laminated glass (in German: VSG)
provides perfect safety conditions at all weather conditions. Windscreens can thus "react" to solar radiation intensity through easy dimming. Add
to this a functionally safe inclination sensor for actively controlling booms, auxiliary equipment and the entire machine as well as comprehensive
environment visualization via a mirror-replacement system, ultrasound sensors and a surround view system.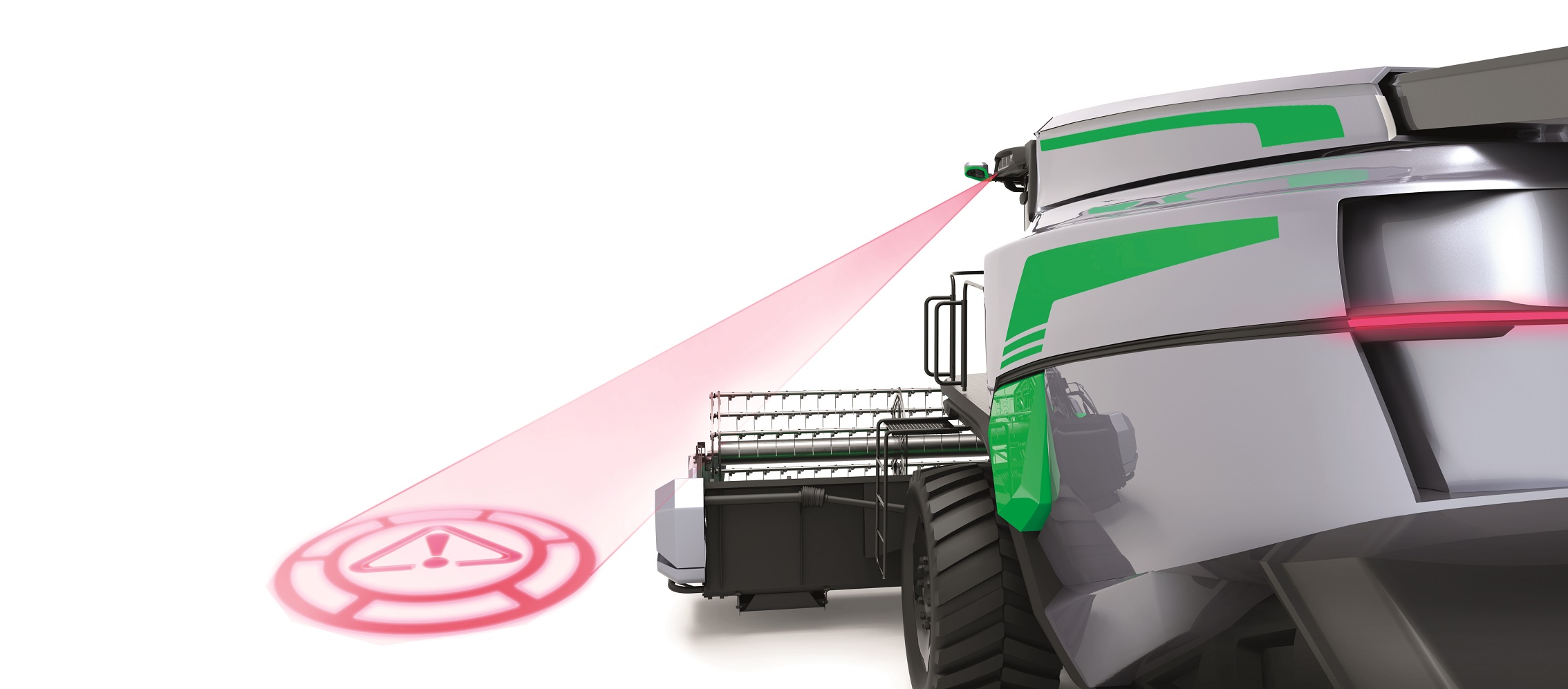 Furthermore, it is also possible to project images on the ground and use as communication with the surroundings, to alert other vehicles and/
or pedestrians or delineate the working area.
The driver in focus: comfort and ergonomics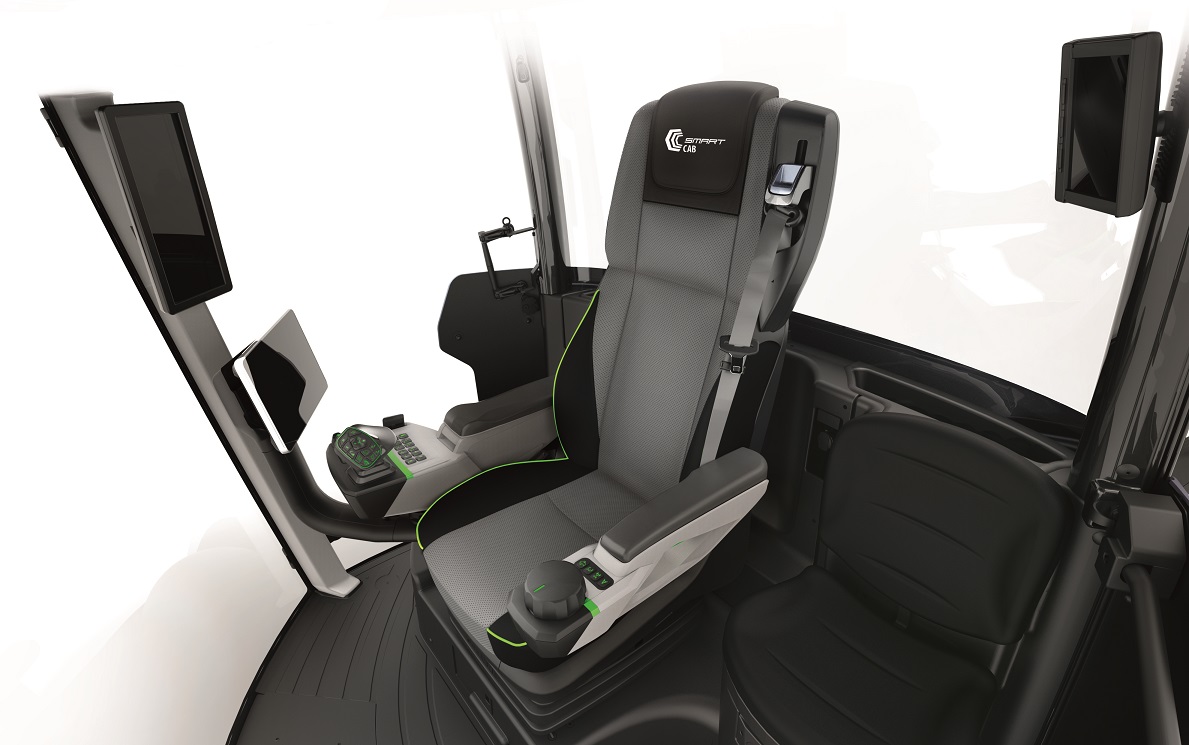 The operator system providing an all-round care package of user ergonomics addresses the major topic of driving comfort. All comfort features of the
air-conditioned vehicle are electronically adjustable and can be saved via the memory function. The newly developed joystick appeals through its
horizontal hand position and ergonomically positioned control panels.
Other highlights regarding comfort: adaptive cab suspension reducing full body-vibration strains, a fueling camera and display for easy monitoring of
gas level and state-of-the-art air conditioning. It provides a performative blower for ventilation, fine adjustment of heating output, temperature sensors
for automatic climate control and multi-zone air conditioning. The great efficiency of the installed components minimizes air conditioning servicing cycles
while reducing gas consumption and toxic emissions.
Smart CAB brochure
Download our new brochure to find out more about the Smart CAB and our Cluster. –> Download here
Cluster members Smart CAB
AURORA, BOSCH, Fritzmeier-Gruppe, GRAMMER, HELLA, HYDAC, MEKRA Lang, S.M.A., the design agency Lumod as well as the Technische Universität
(TU) Dresden, AEF (Agricultural Industry Electronics Foundation), DEULA (German Association School for agricultural engineering) and DLG with the supplier platform Systems & Components as hosting Partner.