From February 13th to February 14th the IVT Expo takes place in Cologne, Germany.
We are proud to announce that the Cluster team was invited as speakers for the "Industrial
Vehicle Cab Design & Technology" topic. The conference today morning was a great success.
We are looking forward to the panel discussion about designing cabs for today´s operators now.
Visit us and our cab until tomorrow at the IVT Expo show.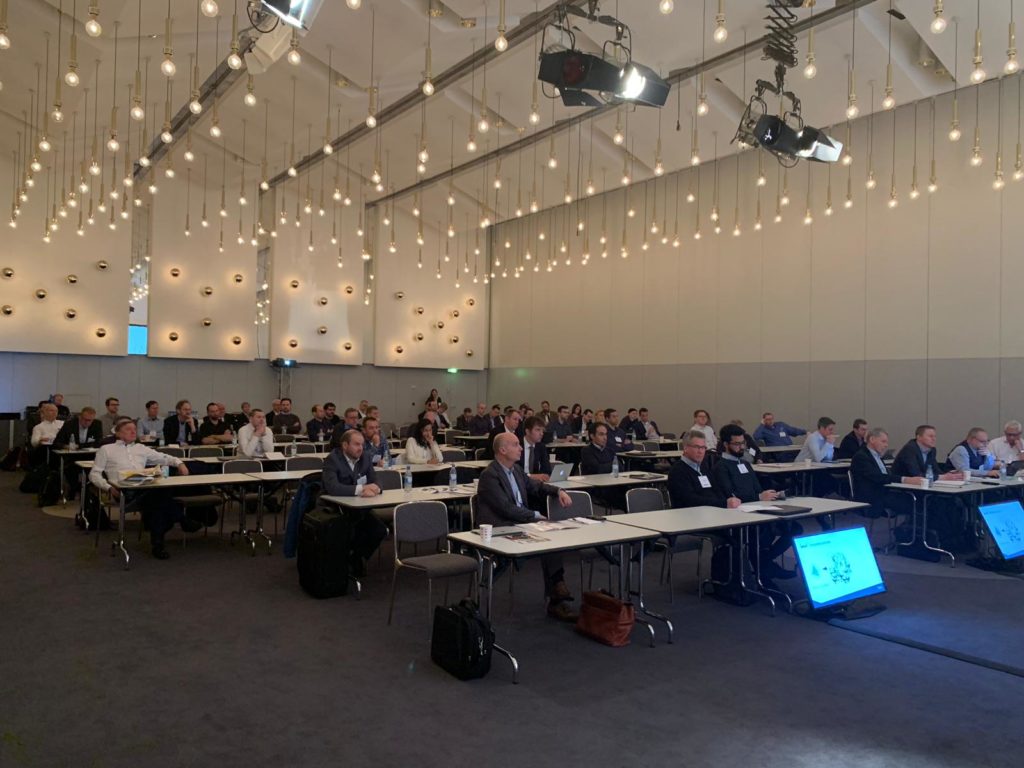 IVT Expo: All eyes on CCC