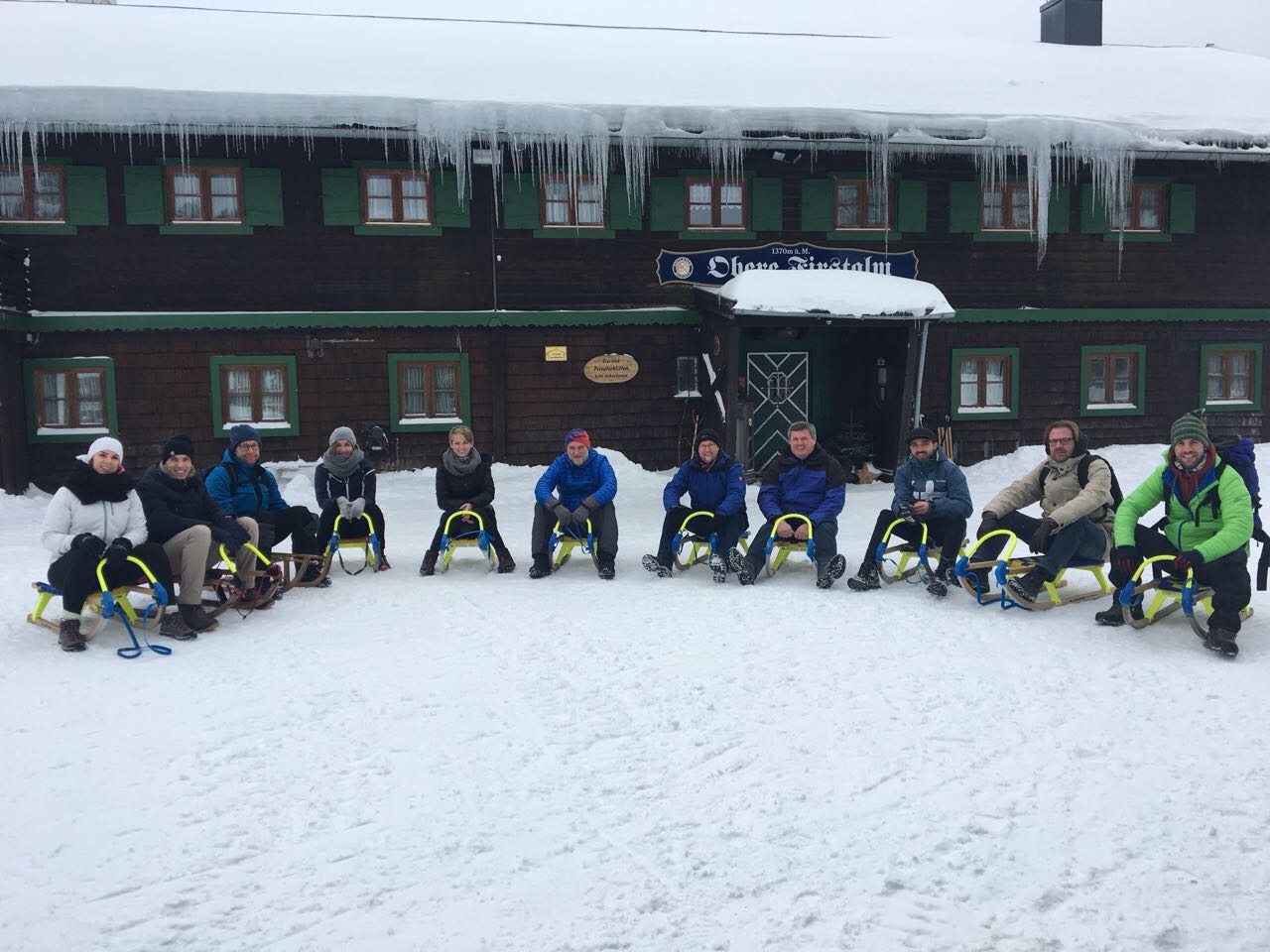 Greetings from our Agritechnica lessons learned meeting in Munich.
We would like to take the opportunity to thank all our customers and partners for the support throughout the year and wish
you and your families a relaxing time over Christmas and look forward to successful 2018 with you. 2017 we had a successful
world premiere of the Smart CAB and look forward keep you updated about our products and solutions for the construction
and agricultural industry as well in 2018.
Let it snow, let it snow, let it snow….