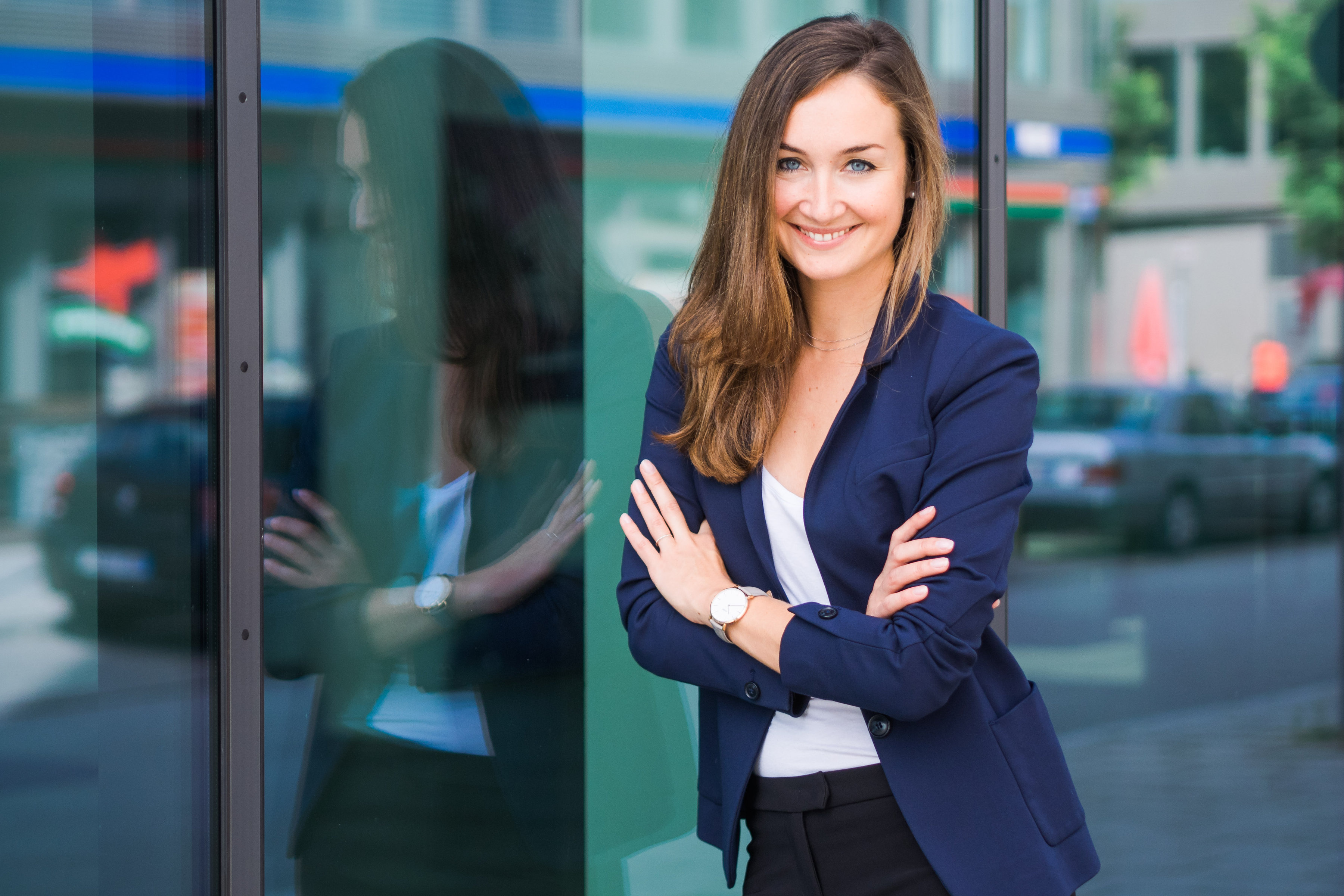 Alexandra Herrmann, Product and Marketing Manager at Fritzmeier, tells
us about how things are going six months after the Smart CAB's successful
premiere and what lies ahead
The Cab Concept Cluster presented its new project – Smart CAB – at Agri-
technica in November. This was the first time that one of the cluster's projects
was presented at a shared booth. The many customers and specialist media who
crowded the booth showed the high level of interest in interlinked and innovative
solutions in the cabin industry. But how are things going six months later on?
"We were very successful in the construction industry with Genius CAB as a pure
concept cabin. And it is still setting standards today. Genius CAB was presented at
bauma 16 at 10 cluster partner booths. We of course also hope that our second joint
project, Smart CAB, will be just as well received by customers from the agricultural
sector. Unlike at bauma 16, the cluster decided to present Smart CAB at a shared
CCC booth, which was a new format for all of us. Fortunately, we were able to once
again attract the attention of customers and the media.
We are often asked whether there will be a new joint project. The answer is currently
"No". However, the cluster continues to exist as a platform and the Smart CAB and
Genius CAB frequently go on roadshows. However, we don't want to rule out another
possible joint project in the future. We also regularly give presentations for customers
we work on ideas and solutions for the future with and now want to implement them
step-by-step with these customers."
The interest of the Smart CAB and innovative solutions continues