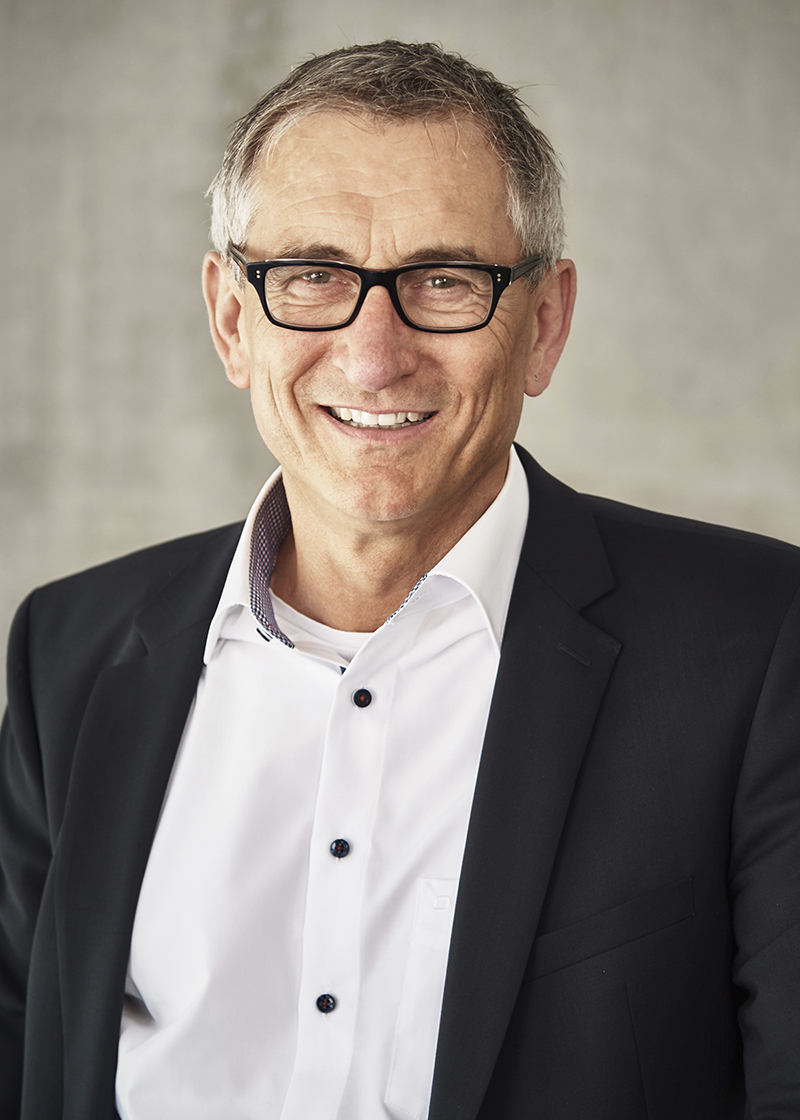 Peter Guttenberger
Managing Director VDBUM
Besides process optimization, economic efficiency and productivity are also key factors in the
construction industry. However, the workers are the greatest assets in the process. Thus it is
vital to create the optimal working environment. Instruments have to be easily accessible and
visible in order to ensure easy operation of machines. An unobstructed view all around is essential
to ensure maximum safety. Taking things one step further, electronic safety systems are not only
essential when reversing. This is a job that involves long periods of sitting, thus necessitating optimal
ergonomic conditions. We want people to be proud when they tell their children that they are
wheel loader drivers. And we want the job to be attractive and acknowledged by the public.
Statement Managing Director VDBUM